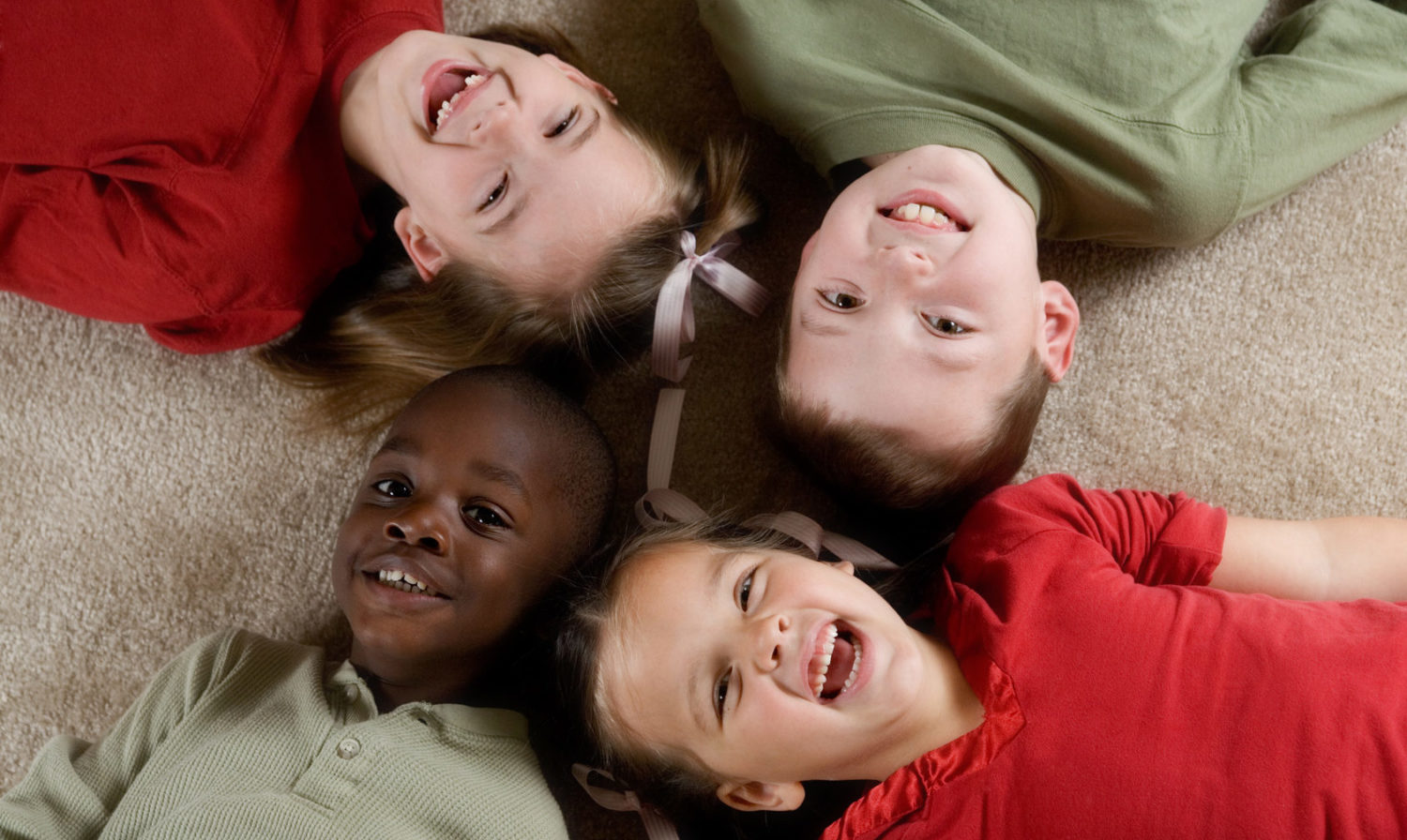 Adoption Lawyer In Edwardsville
The adoption process can be very complex and even overwhelming. As an adoption lawyer, Dustin Maguire represents clients in adoption proceedings, including stepparent adoptions, and grandparent adoptions. He drafts the necessary adoption documents, appears in court with his clients, and fights for their rights.
Adopting a child is a commitment to provide for a child's needs for years to come. Before initiating adoption proceedings, it is wise to speak with a family law attorney. Dustin Maguire stands willing and able to walk his clients through the adoption process from beginning to end.