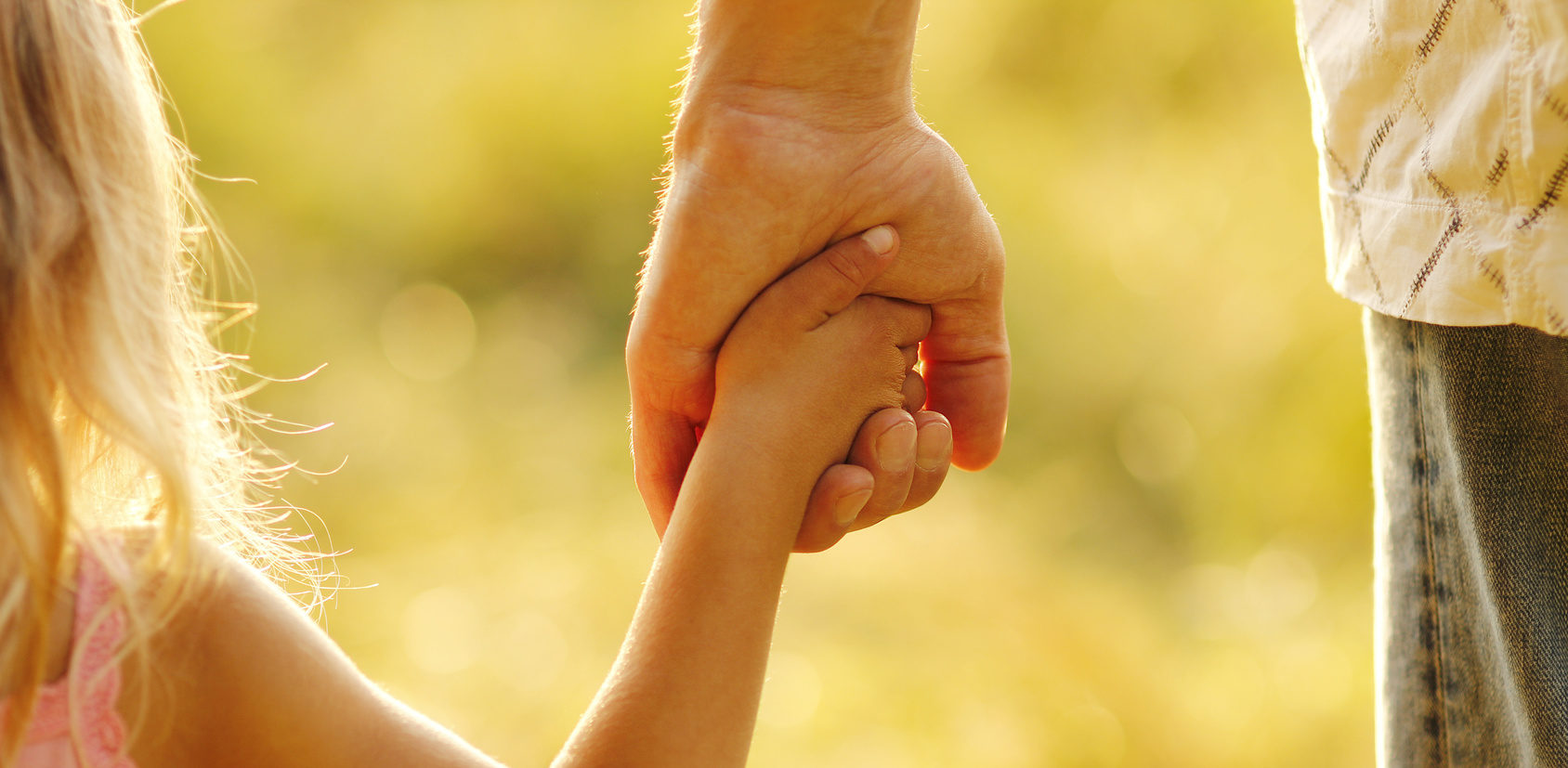 Child Visitation Lawyer
Growing up under two separate roofs can be one of the most difficult experiences of a child's life. Courts seek to arrange visitation (now referred to as "parenting time") so that it as least disruptive as possible in children's lives. Consistency in relationships with family members, school attendance, and childhood friends all receive a significant weight in family court.
The legal standard for determining parenting time is the "best interests of the children" standard. Both parents generally want what it is in the best interests of their children. However, determining just what is in a child's best interests is often a contentious issue between parents. Illinois courts take 17 factors into consideration when determining a child's best interests for purposes of allocating parenting time. Dustin Maguire works one-on-one with his clients to help them understand these factors and how a family law judge will apply them to their case.
Determining parenting time that is both fair to parents in and in the best interests of the children can be an incredibly difficult process. Dustin Maguire seeks to reach agreements between parents, often through the mediation process. However, Dustin stands ready and willing to zealously advocate for parents in the courtroom.
Parent Rights
Perhaps nothing could be more traumatic to a parent than the thought of a child moving away. Under Illinois law, a parent seeking to relocate more than 50 miles away from their current residence must give the non-relocating parent 60 days written notice of the relocation and supply a copy of the notice with the clerk of the court. If the non-relocating parent objects to the relocation, the relocating parent must petition the court for permission to relocate. A court will only allow modification of the parenting plan according to the child's best interests, taking into consideration 11 factors.
Dustin Maguire fights for his clients, both preparing cases for a parent's relocation and defending against relocation in order to keep children close by.