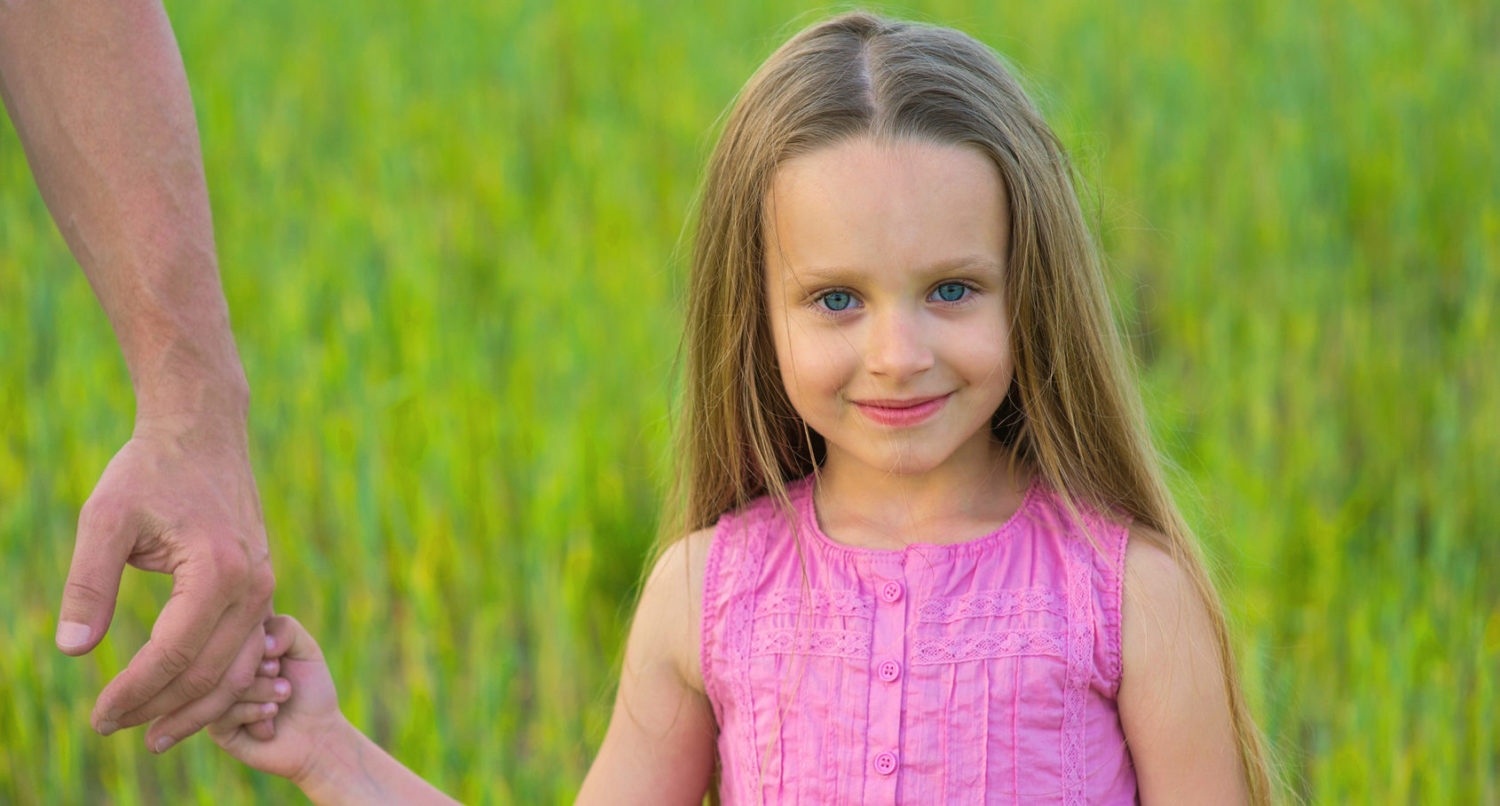 Changes To Child Custody & Child Support
The lives of parents and children are constantly changing. When changes occur, parents may seek to modify a previously entered Court Order. Dustin Maguire helps clients with the modification of child support, parental responsibilities, and parenting time.
Child Support Changes
When changes occur in the lives of parents and their children, parents may seek to modify child support obligations. Changes in income and employment, increased needs of children, and failure of a parent to exercise the court-ordered periods of physical custody are just a few of the changes that a family law court will take into consideration when modifying child support.
If you believe you are entitled to a modification of child support, Dustin Maguire will fight for your rights in court.
Parental Responsibilities or Parenting Time
Courts grant modifications of parental responsibilities and parenting time for a number of reasons. A parent may have reason to believe that their child is seriously endangered while in the care of the other parent. If this is the case, a family law judge will modify the current Parenting Agreement in order to protect the child.  A modification is also appropriate where there has been a substantial change in circumstances since a previous parenting agreement was entered and a modification would serve the best interests of the children.