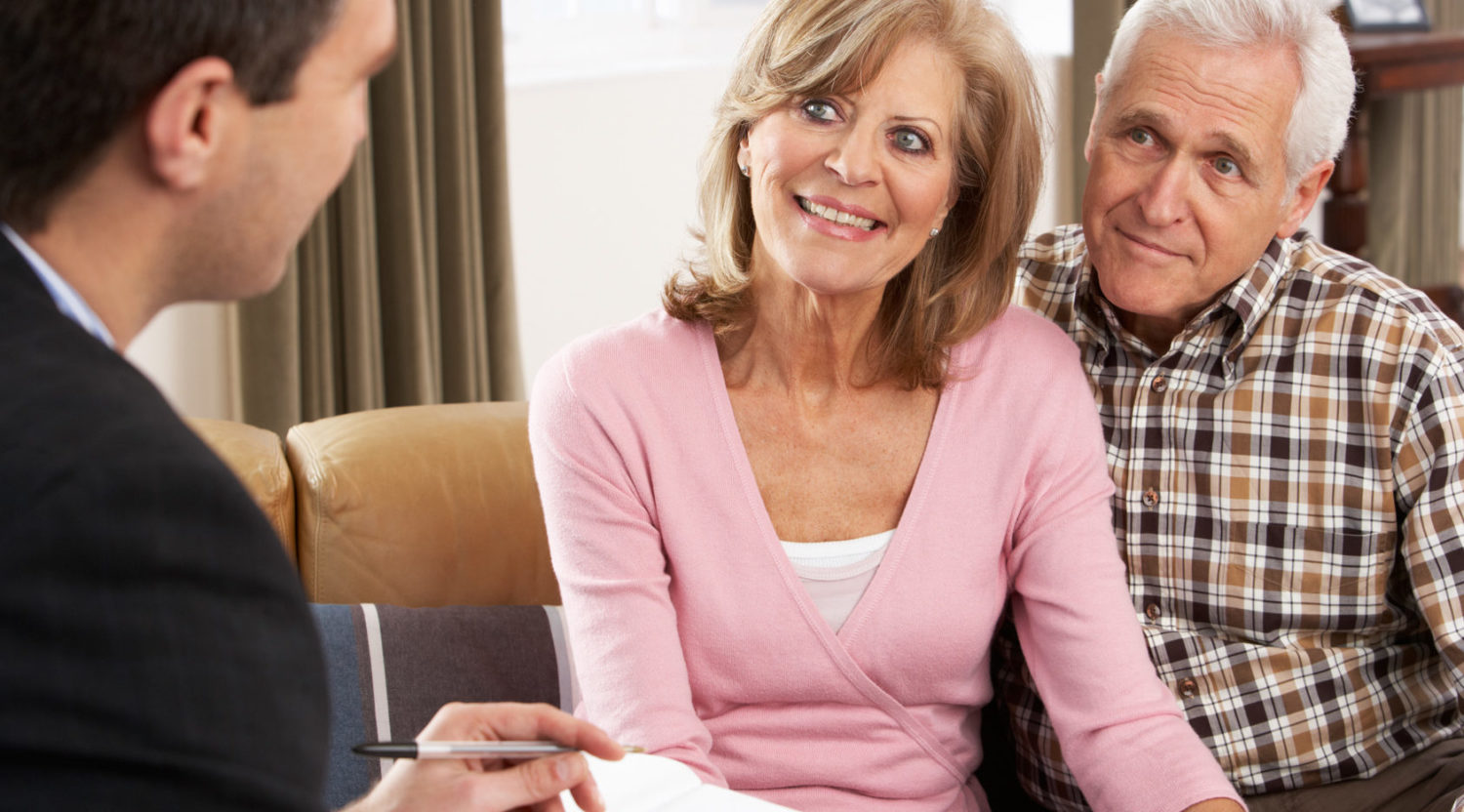 Estate Planning Attorney in Edwardsville
Estate Planning
There is no greater gift to your loved ones than securing their inheritance. The estate planning process can be both emotionally challenging and difficult to understand. Your Last Will and Testament is necessary for anyone intending to leave property to a person or entity other than a blood relative. If you die without a will, a court will determine how your property is distributed and even who cares for your children.
Dustin Maguire works one-on-one with his clients, taking the time to learn about their families and their assets. He will ensure that your estate plan is specifically tailored to meet you and your family's needs.
Estate Planning Services
Last Will and Testament
Power of Attorney for Healthcare
Power of Attorney for Property
Many clients also benefit from creating a trust. Trusts are great for reducing, or in some cases even eliminating, state and federal estate taxes. Setting up a trust also allows you to exercise control over your assets even after you have passed away. Even more, trust creation allows your family to avoid the time, cost, and hassle of Probate Court.