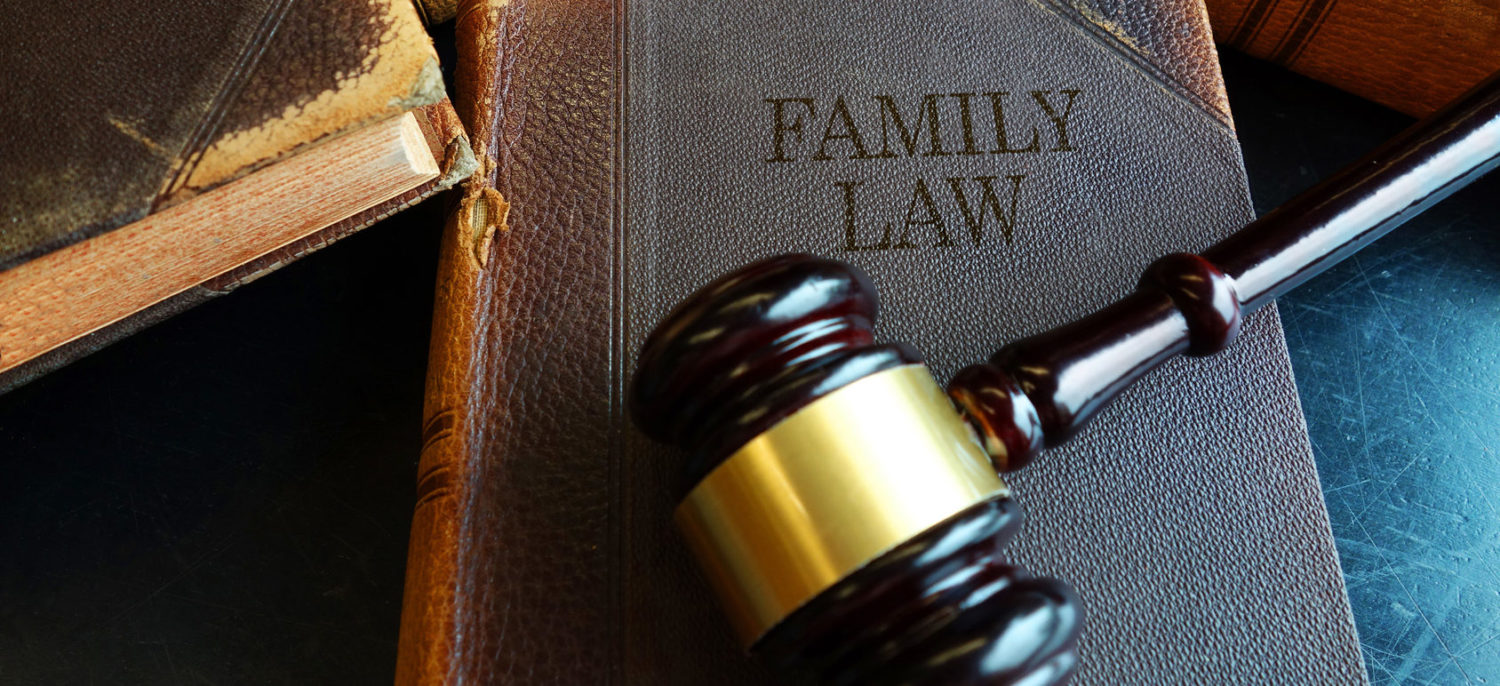 General Family Law In Edwardsville
There is no greater gift to your loved ones than securing their inheritance. Work with an estate planning attorney and take control of how your property will be distributed and who will care for your children in the event of a tragedy.
Starting a small business involves many legal considerations. Entrepreneurs need the help of a small business attorney to ensure that their business is set on the right track.