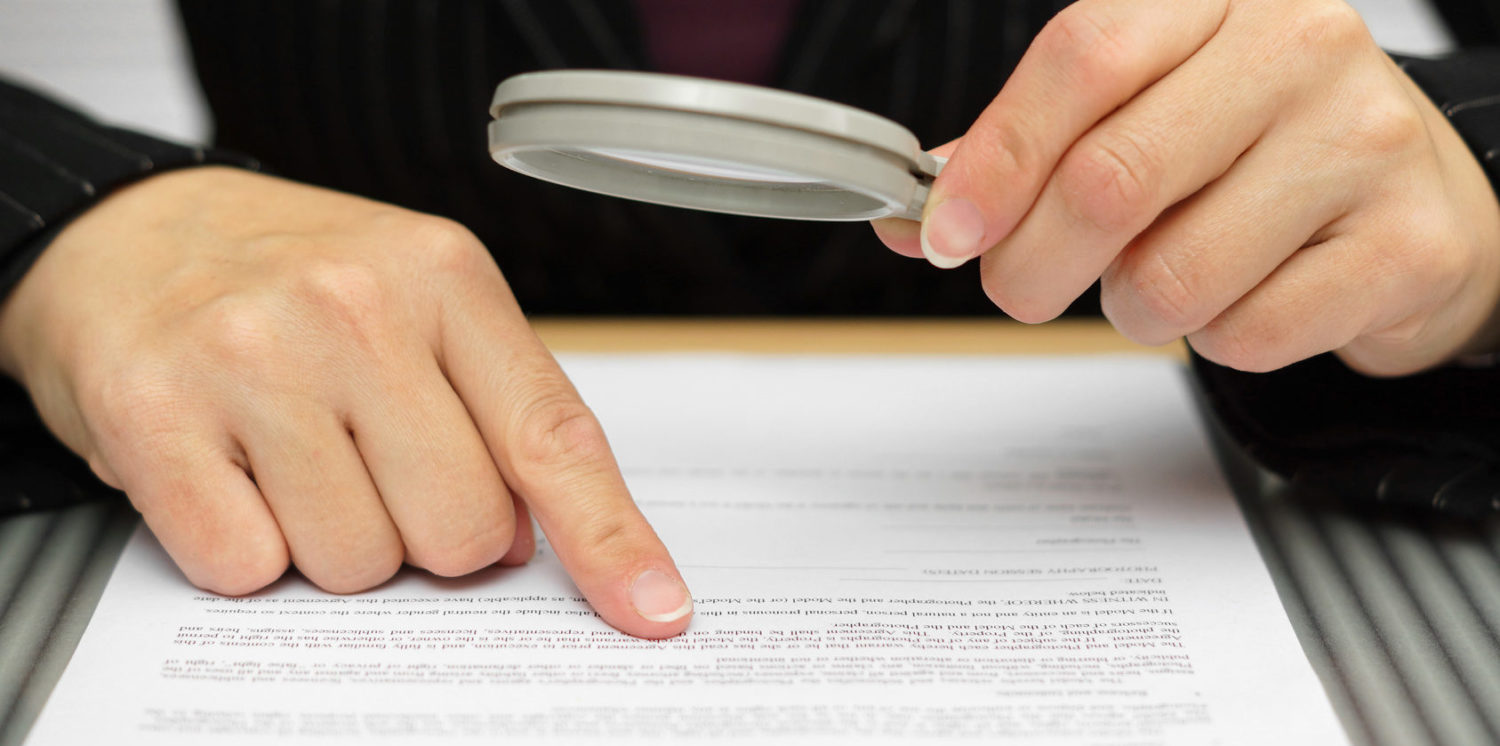 Edwardsville Small Business Lawyer
Starting a small business involves many legal considerations. Entrepreneurs need the help of a small business lawyer to ensure that their business gets off to a good start and is able to operate free of potential legal pitfalls. Take the time to meet with a small business lawyer, and set your business on the right track.
Dustin Maguire works one-on-one with entrepreneurs in the creation, planning, and operation of their small businesses. His focus in business law is on assisting clients in understanding their options and providing the necessary information to make well-informed decisions.
Small Business Law Practice Areas
Forming single-member and multimember limited liability corporations
Forming partnerships
Drafting operating agreements
Drafting, reviewing, and negotiating lease agreements
Drafting, reviewing, and negotiating non-compete and non-disclosure agreement
Drafting, reviewing, and negotiating employment agreements
Drafting, reviewing, and negotiating independent contractor agreements